Any new year is often a time to reflect on what's important to you. Financial and investment planning is obviously money-focused. But I've been thinking about my client conversations over the years and how the focus of those conversations really are about the things that bring you happiness. Is it the money that does it? Or is it what that money affords us? And at what points do we have enough?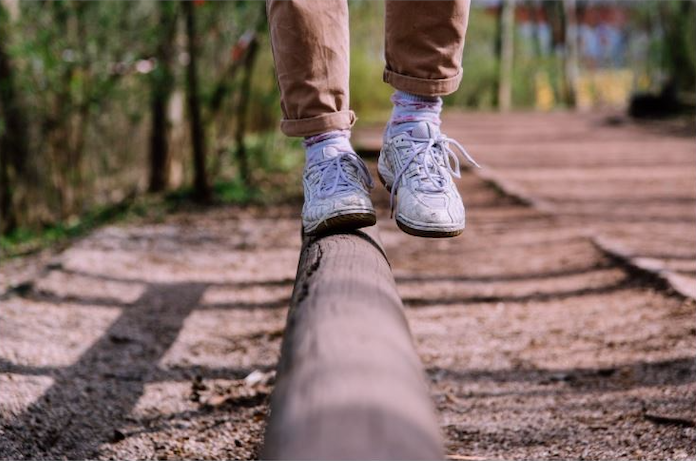 Eighteenth-century Swiss philosopher Jean-Jacques Rousseau said, "The money you have gives you freedom; the money you pursue enslaves you." He clearly believed that money alone can't guarantee our happiness, and many other philosophers, business moguls, and philanthropists both before and after his time would agree.
Posted by:
Waypoint Wealth Management
If you are like us, you plan and hope for a retirement unhindered by financial worries. Plan as we might, we all will at some point encounter the unpredictable during our retirement. Strong income planning and a buttoned-up strategy for cash flow going into retirement will help give you flexibility when the inevitable surprise pops up, allowing you to weather incoming storms and enjoy a successful retirement.
The Age-old Question: Do I Have Enough?
Making the change from saver to spender is a financial and mental hurdle that must be addressed to be in tune with your financial life. There is no magic switch to flip to make this transition easy. However, creating a spend-down plan and paycheck replacement strategy will help you map out your path. > SEE MORE
Posted by:
Waypoint Wealth Management