With another quarter of our financial journey behind us (the first quarter of the 'new' year), we wanted to pass along a few thoughts regarding what's going on right now versus what is always true in our opinion.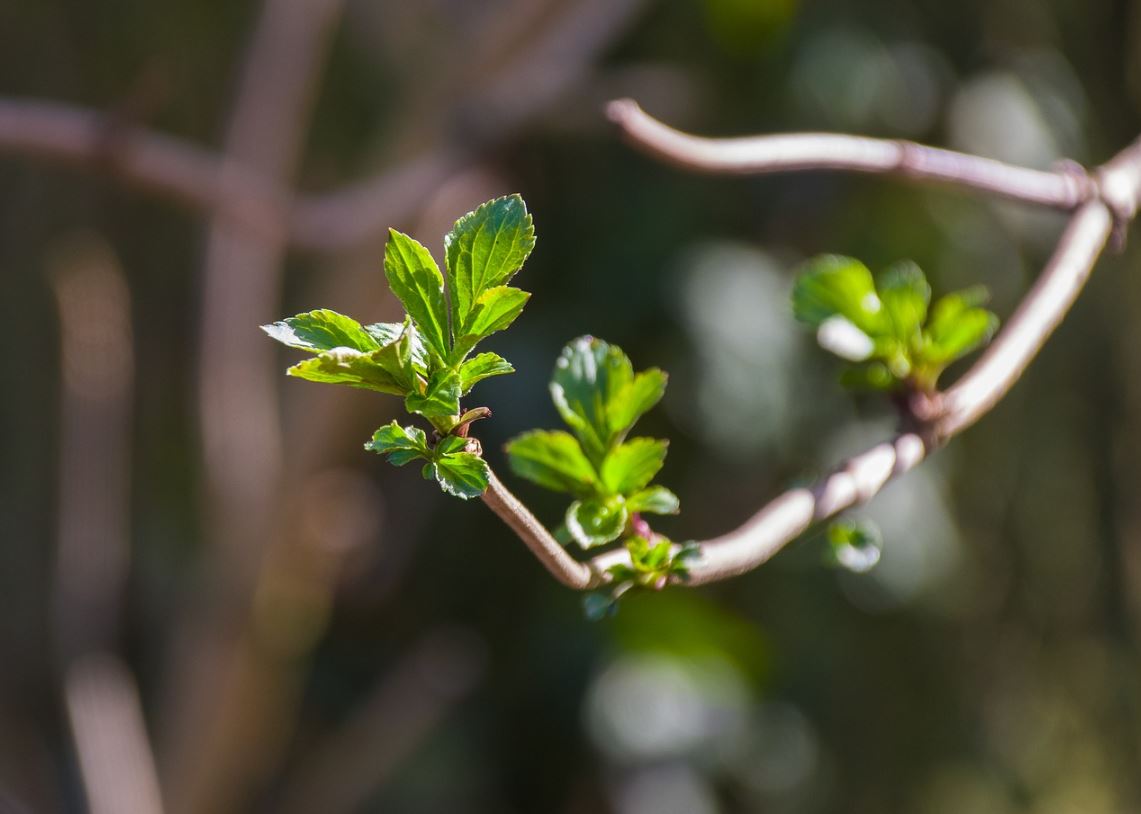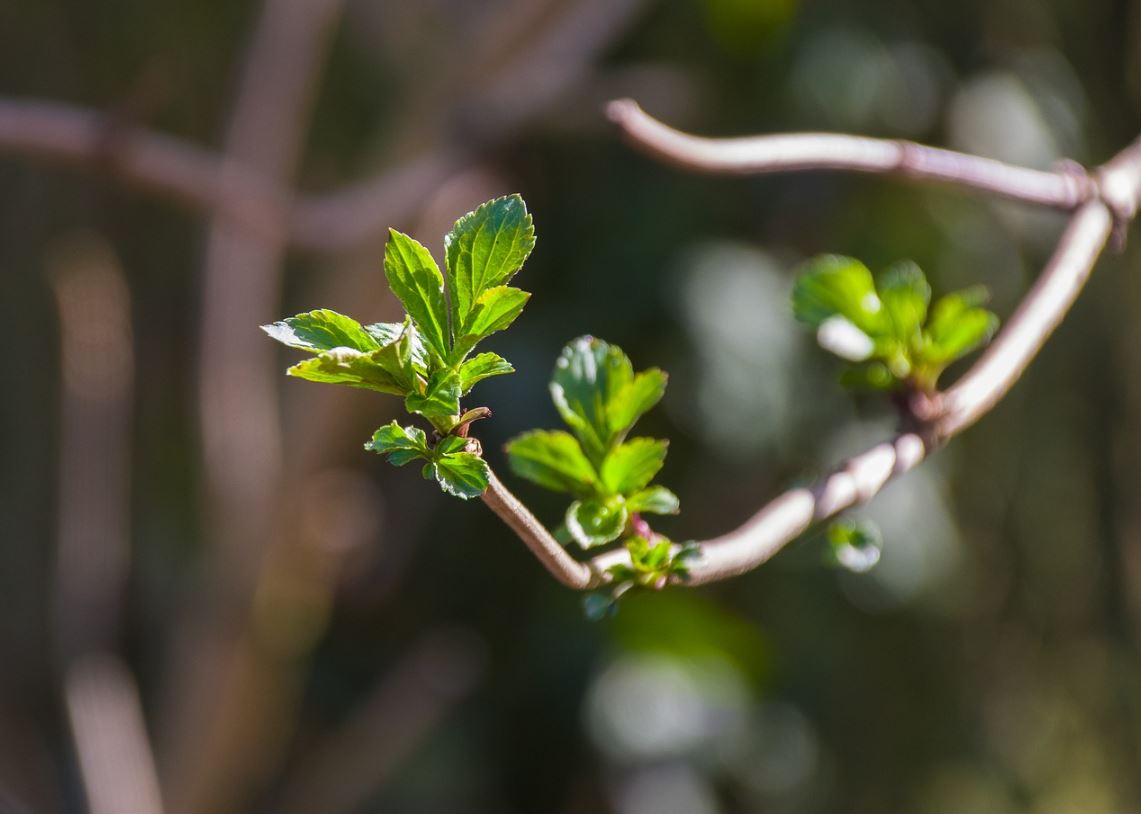 At this moment, we can compare and contrast the current quarter-end to recent ones. As a Wall Street Journal article summarized, "Stock investors have been on a wild ride the past six or so months: The S&P 500 has gone from a record high, to being on the cusp of a bear market, to being back within striking distance of its recent peak."
At this moment, financial headlines are closely watching what's in store for Brexit, the shape of the U.S. Treasury yield curve, China trade talks, and other potential slowdowns and stimuli.
At this moment, a financial commentator proposed a new "golden cross" is supposedly signaling a bull market ahead, based on comparing "moving averages". Noting the historical data isn't sufficient to be telling, the author admits (emphasis ours): "The crosses derive their power not because there is something inherent but because many investors believe in them and act on them. Moreover, the media like the stories of golden crosses and death crosses, and promote them. This generates bullish or bearish sentiment."
Seriously? Then there's our perspective. > SEE MORE
Posted by:
Waypoint Wealth Management