Since the 1970s, economists have measured how consumers are feeling about the financial environment, by asking five questions. How would you answer these today if they were asked of you?:
"Would you say that you (and your family living there) are better off or worse off financially than you were a year ago?
Now looking ahead–do you think that a year from now you (and your family living there) will be better off financially, or worse off, or just about the same as now?
Posted by:
Waypoint Wealth Management
Has all the attention to "Bitcoin" and "cryptocurrency" got you wondering what all the fuss is about? The news around this is hard to ignore, so we thought we'd take a closer look. Although this will be a bit more technical, I hope it's helpful as you continue to hear about this topic.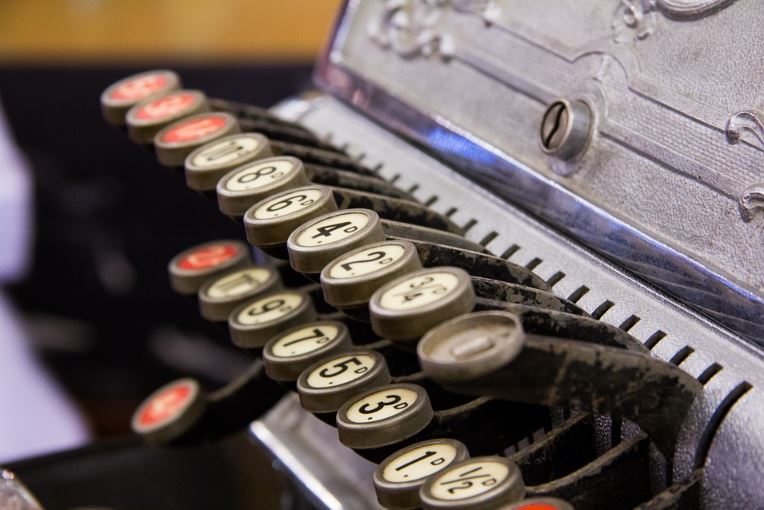 Our quick take? Cryptocurrency is an interesting development with a number of promising possibilities. Human ingenuity is always a marvel to behold. But like any relatively new, highly volatile pursuit, it entails considerable risk. If by chance you've thought of trading in it for fun or profit, we advise against putting in any more than you could afford to lose entirely. In our estimation, cryptocurrency remains more of a speculative venture than a disciplined investment.
With that, let's take a look.  > SEE MORE
Posted by:
Waypoint Wealth Management
If you are like us, you plan and hope for a retirement unhindered by financial worries. Plan as we might, we all will at some point encounter the unpredictable during our retirement. Strong income planning and a buttoned-up strategy for cash flow going into retirement will help give you flexibility when the inevitable surprise pops up, allowing you to weather incoming storms and enjoy a successful retirement.
The Age-old Question: Do I Have Enough?
Making the change from saver to spender is a financial and mental hurdle that must be addressed to be in tune with your financial life. There is no magic switch to flip to make this transition easy. However, creating a spend-down plan and paycheck replacement strategy will help you map out your path. > SEE MORE
Posted by:
Waypoint Wealth Management