We hope that you and yours are doing well as we swing into the holiday season. In a world both wondrous and sometimes weird, you may have mixed emotions about the days, months, and the new year ahead of us – an intermingling of fear and optimism, hope and hesitation, possibly even sorrow and joy. And you may have noticed that the markets have been swinging through every one of these same emotions as well, in real, seemingly manic time.
For capital markets, that's perfectly alright. In fact, it's precisely what they're supposed to be doing. Out of the seeming chaos, an efficient method arises for setting and re-setting relatively fair pricing. It's exactly how tens of millions of trades occur every day, at lightning speed, around the world. If prices instead grew sluggish or stagnant, so too would our ability to make money in the markets.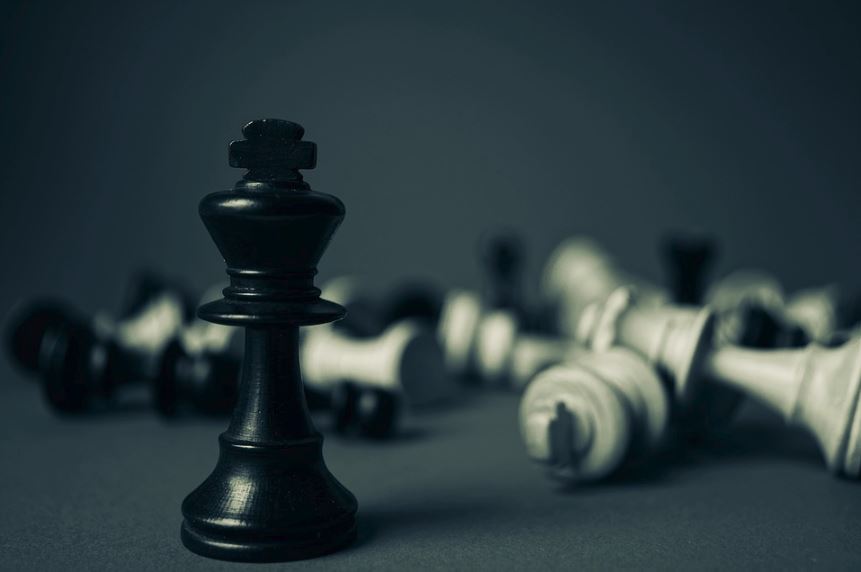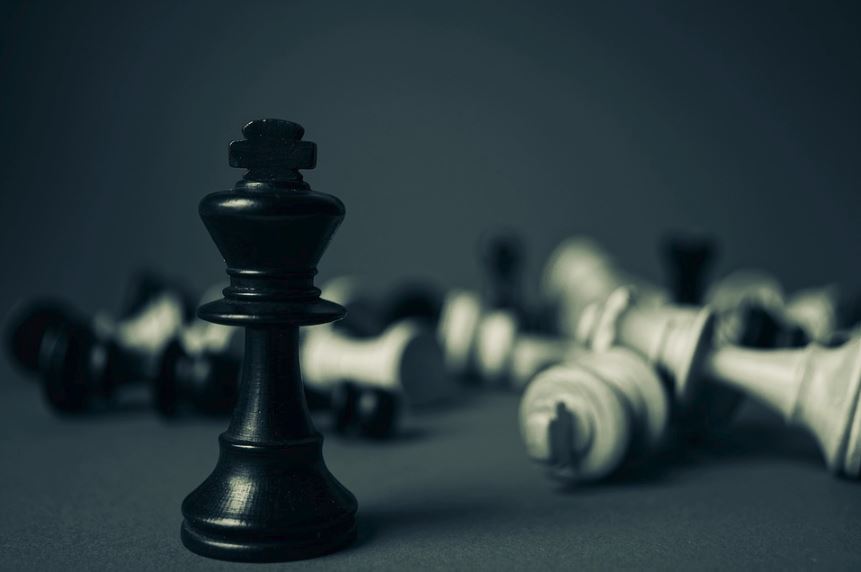 That said, while apparent mayhem may make perfect sense for moving markets, it's not how you need to live when thinking about your portfolio. As an individual investor, you get to choose which game to play.
If you choose (or succumb to) immediate action, you can expect to win or lose wealth with every bump or jolt. We discussed this in 2016 when referring to what has become known as "Stage One Thinking" (link here). This is a stressful strategy, especially if you let your instincts and emotions take control. There's simply no way of knowing how you'll fare in the end. It's also highly dangerous, since a body of evidence strongly suggests that odds are stacked against your ultimately coming out ahead.
Instead, we continue to recommend approaching the market with patient planning. This doesn't mean you get to avoid all the unpleasant jolts as they occur. You'll still encounter them and sometimes at length. But instead of trying to brace for each bump, we recommend you remain as relaxed and resolute as possible. In this way, you'll be best positioned to ride out the rough roads and reach your desired destination.
Earlier this year the book Factfulness was released by the renowned statistician (and referred to in a prior newsletter of ours) HansRosling, MD, PhD (link here, for his fascinating video on how the world is improving). When Rosling was diagnosed with pancreatic cancer in 2016, he was working on a summation of his life's work. After he passed away in 2017, his son and daughter-in-law completed the work and published the results. We can tell already that Factfulness is going to be a powerful new resource to help make sense of our investments, and the world in general. In the introduction, Rosling says:
"[W]e should not ask a surgeon to remove the parts of our brain that deal with emotions. But we need to learn to control our drama intake. Uncontrolled, our appetite for the dramatic goes too far, prevents us from seeing the world as it is, and leads us terribly astray."
He suggests we instead turn to the data (emphasis ours): "This is data as you have never known it: it is data as therapy. It is understanding as a source of mental peace."
If it would be helpful to continue the conversation with you in the context of these wise words and review your investment and financial plan, feel free to give us a call. Sometimes stepping back from the noise and being reminded of the evidence for why we invest can help with our financial peace of mind.
Posted by:
Waypoint Wealth Management