You may have missed the news – buried in a much bigger spending bill and passed in the thick of the holiday season. But after months of nearly bringing it to the finish line, it's now official: the Setting Every Community Up for Retirement Enhancement (SECURE) Act was signed into law.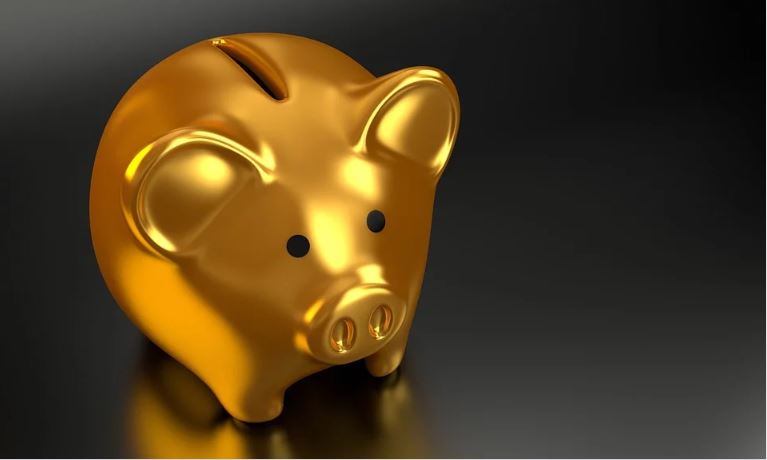 The SECURE Act provides a mixed bag of incentives and obligations for retirement savers and service providers alike. Its intent is to make it easier for families to save more for retirement.
That said, "easier" doesn't necessarily mean less complicated. The following is an overview of the most significant changes that we see for you (our clients), as the SECURE Act starts rolling out in 2020.
Tax-Favorable Retirement Saving
Compared to previous generations, more Americans are living longer, remaining employed into their 70s, and shouldering more of the duty to fund their own retirement. As such, the SECURE Act includes several incentives to start saving sooner and keep saving longer.
Initial RMD increases to age 72 – Until now, you had to start taking Required Minimum Distribution (RMDs) out of retirement accounts at age 70 ½. RMDs are then taxed at ordinary income rates. Now, you don't need to begin taking RMDs until age 72. However, if you turned 70 ½ in 2019 or earlier there is no change; the new rules begin for those turning 70 ½ in 2020.  Rules for qualified charitable distributions (QCDs) and Roth IRA withdrawals remain unchanged.
IRA contributions for as long as you're employed – If you work past age 70 ½, you can now continue to contribute to either a Roth or a traditional IRA. Before, you could only contribute to a Roth IRA after age 70 ½.
Expanded participation for long-term, part-time employees – Even if you're a part-time employee, you may now be able to participate in your employer's 401(k) plan.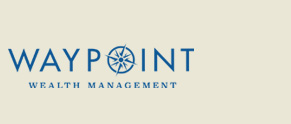 Posted by:
Waypoint Wealth Management