Here's some fun trivia for you to share with your friends as we head into the weekend:
Did you know you have to count to 1,000 before you'll find the letter "a" in a spelled-out number?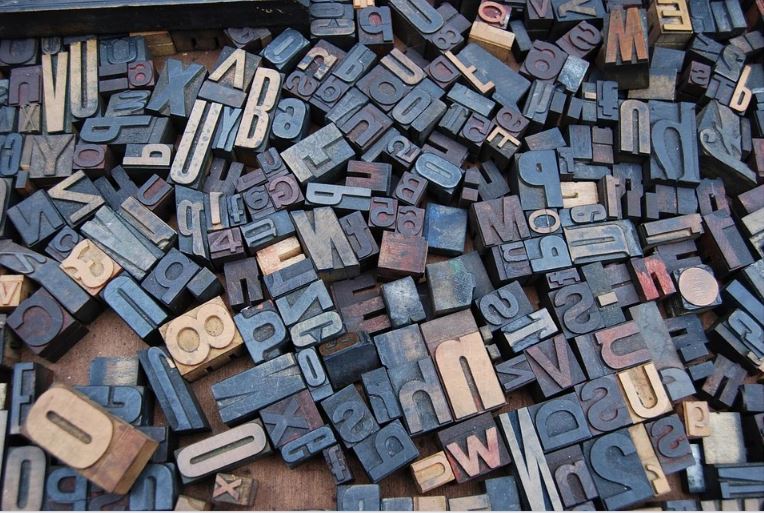 We thought you could use that break from the deluge of mid-year news events and stock market commentaries on 2020's bipolar extremes. The general theme has been how quickly global markets sold off and came back – even as economic and sociopolitical headlines continued to stoke bonfires of ongoing upheaval.
And the year is only half over. > SEE MORE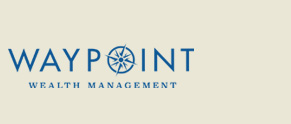 Posted by:
Waypoint Wealth Management