Maybe it's just me, but I love it when I see or hear something that can help you (the client/investor) to get a clearer perspective so that you can tune out the "noise" and worry less about money.  For example, if there was something that you could know (maybe again?) that reminded you how irrelevant it is to dwell on short-term returns with investments, would you want to know more about it?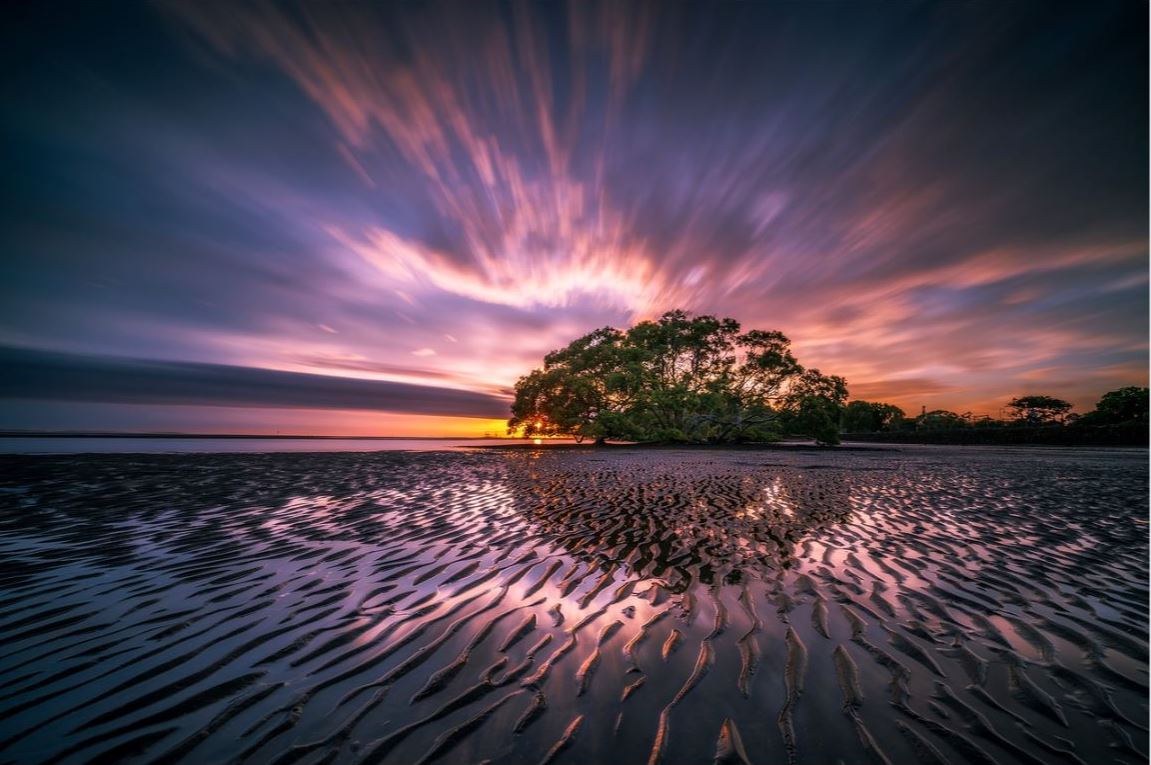 I recently came across an article written by Doug Buchan, from our advisor community (full article is here if you want to read it).  He reviewed the last 92 years of market history and made an illuminating observation.
First, he points out (like we have many times before) that the "stock market" (S&P 500) has averaged 10%/year over the last 92 years.  You've probably heard that before.  It's these next two questions, however, where it starts to get fun:
Question #1: out of all those years, how many times did the S&P 500 end a year with an average return between 8 and 10%?
Question #2: out of all those same years, how many times did the stock market have a return higher than 20%, or worse than negative 20%?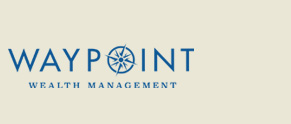 Posted by:
Waypoint Wealth Management
For some reason, a lot of people seem to be retiring lately.  Over the last year, I and my partners Dave and Grant have helped numerous people make that leap away from their career, which for many can be a scary time.  This is a very rewarding aspect of our careers as advisors.  And it is also humbling and a great responsibility to advise those clients through this major event in their lives.
Once we get beyond the "X's and O's" related to the financial aspect of this planning, I can't help but think about this next chapter for them and this word "Retirement."  At a recent class I attended, financial planner and Forbes columnist Carolyn McClanahan said something that we couldn't agree with more.  She said "let's stop calling this Retirement, and start calling this just another transition in life that needs to be planned for."  To me, that opens up the realm of possibilities for the future rather than just contemplating what you would stop doing (which is the traditional way to approach retirement).
Posted by:
Pete Dixon, CFP®
Partner and Advisor