In today's climate of one-page financial plans, bargain-basement fund pricing and automated investment tools, you may wonder whether you need a living, breathing financial adviser.
We think you do, but with a twist. First, we need to redefine traditional financial advice – the kind that's been delivered by those focused on issuing buy/sell recommendations, executing transactions, making you think they have the best investment product for you, and collecting their commissions. If that's what you're thinking of, you are correct. You don't need that. You probably never did.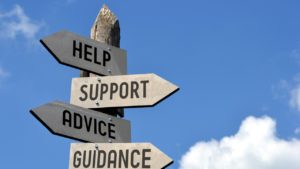 As we face continual changes with the markets, Social Security, taxes, etc., the welcome advances we referenced above are best thought of as augmenting rather than replacing the solid advice most investors still sorely need to see their way through to a rewarding retirement.
So, what is "good advice"? > SEE MORE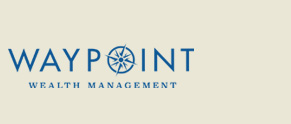 Posted by:
Waypoint Wealth Management