With another quarter of our financial journey behind us (the first quarter of the 'new' year), we wanted to pass along a few thoughts regarding what's going on right now versus what is always true in our opinion.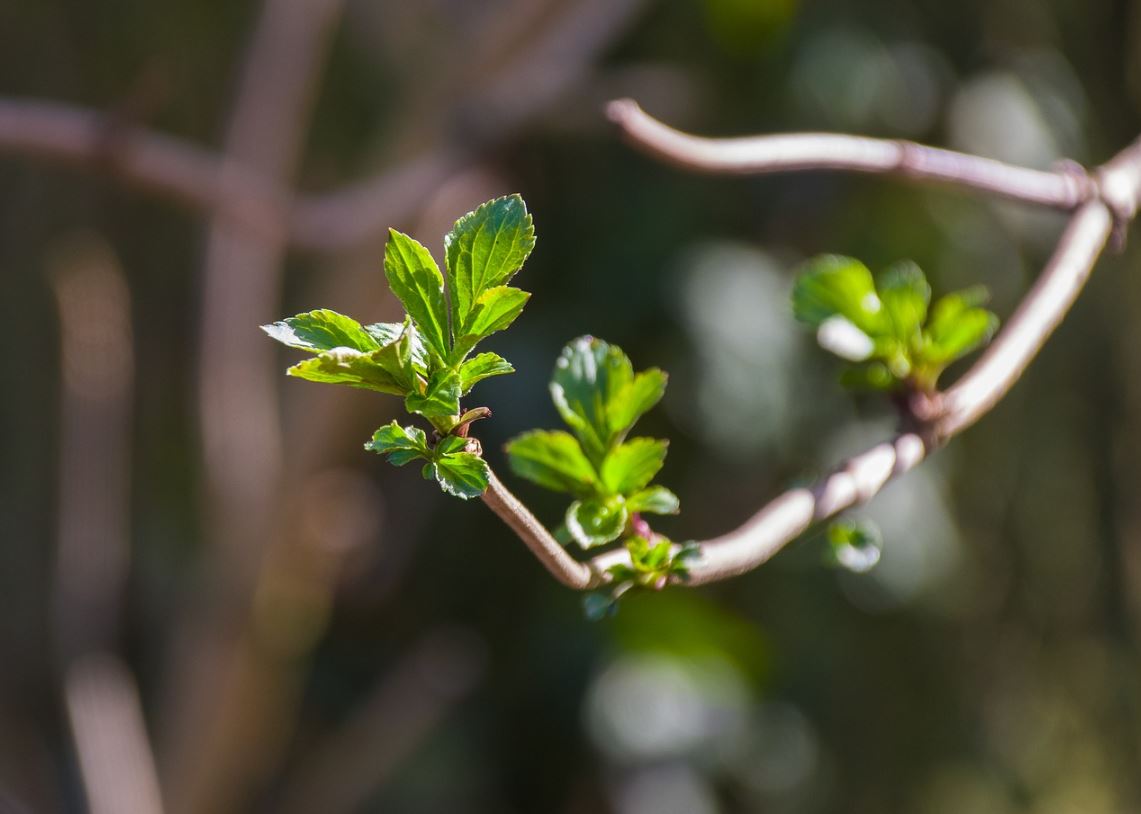 At this moment, we can compare and contrast the current quarter-end to recent ones. As a Wall Street Journal article summarized, "Stock investors have been on a wild ride the past six or so months: The S&P 500 has gone from a record high, to being on the cusp of a bear market, to being back within striking distance of its recent peak."
At this moment, financial headlines are closely watching what's in store for Brexit, the shape of the U.S. Treasury yield curve, China trade talks, and other potential slowdowns and stimuli.
At this moment, a financial commentator proposed a new "golden cross" is supposedly signaling a bull market ahead, based on comparing "moving averages". Noting the historical data isn't sufficient to be telling, the author admits (emphasis ours): "The crosses derive their power not because there is something inherent but because many investors believe in them and act on them. Moreover, the media like the stories of golden crosses and death crosses, and promote them. This generates bullish or bearish sentiment."
Seriously? Then there's our perspective.
As always, this sort of circular logic leads too many investors astray. As you reflect on any forecasting "powers" reported in the press, remember the vast majority of them are premised on what may be the flimsiest platform ever devised: human sentiment.
As always, remember how easy it is to get tangled up in the daily minutiae of the stock market. There are always causes for global socioeconomic concern. There are almost always cases for optimism as well. Either way, remember these words from financial luminary William Bernstein, MD, PhD, in his March 1 commentary: "Investing, after all, is an operation that transfers wealth to those who have a process and can execute it from those who do not and cannot; from what I've seen, the average investor's strategy consists of pride when prices rise and panic when they fall."
As always, we encourage you to rise above the news of the day and replace any thought that isn't helping you to reach your goals with those that are.  It is our passion to help you do just that. There will always be plenty of prognosticators, enticing you to grab at "golden" opportunities. Fortunately, there are many voices of reason among us as well.
At this moment, and as always, please let us know whenever we can help you cut through the clutter toward your clear investment course.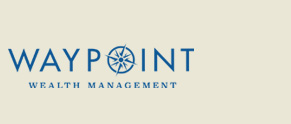 Posted by:
Waypoint Wealth Management