It often feels like trying to predict where the economy is going is like throwing darts blindfolded. You can listen to ten different economists on any given day and get ten very diverse opinions on where the economy is headed. And what is happening in your state or hometown is often much different than what is happening in other regions of the country.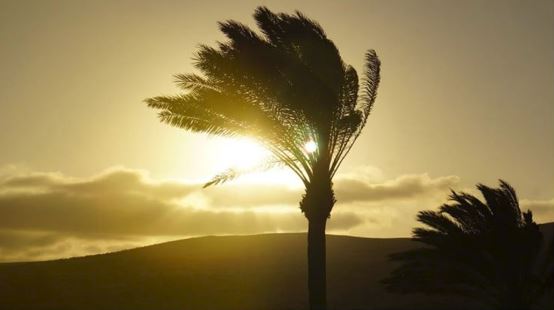 Supply and demand are key factors in pricing. Housing costs have increased significantly over the last couple years as we battle the COVID-19 pandemic. Because basic building costs have skyrocketed, homebuyers are looking for existing homes and the inventory is low.
People are on the move, some to areas where more opportunities exist currently. And people are relocating to where they truly want to be and living costs are lower. They have learned that they can work remotely. No more lengthy commutes to and from the office.
Even though your economic circumstances can change suddenly, you can still plan and prepare yourself for whichever way the wind may blow. Are your finances resilient enough to effectively withstand whatever headwinds may come your way?
Look ahead at what could change in your life. Thinking of retiring, and not sure where to start?  What if you lose your job or your business? We all know someone who has gotten into financial difficulties. Knowing what's required to support your family for at least a short period of time is a good way to start thinking about your own financial plan.
Knowing in advance how you can adjust to changing circumstances can be comforting. Can you or your spouse afford to change careers? Can you spend less and save more to buffer your reserves? Knowing that your finances are able to sway with the wind will give you peace of mind and the knowledge you can weather any storm for as long as may be necessary.  If we can help you to begin that process, don't hesitate to give us a call.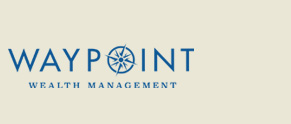 Posted by:
Waypoint Wealth Management