What if you knew that your doctor was more highly trained to sell you a specific drug that paid him much more money than any other suggestions he could make for you, even if it wasn't in your best interest?  On top of that, what if you knew that this doctor had sales targets where his income would increase drastically for selling enough of this medicine each month?  He could provide you with advice and receive his standard fee, or he could suggest that you take this drug and he would receive $70,000.  In addition, if he sold enough of this in a certain time period, the drug company would send him and his family to an all-expense paid, posh trip to the Bahamas.  Does he maintain his ongoing education as a doctor?  Sure, he does—enough to maintain his license.  But more of his training these days is put toward attracting 'customers' into his office to convince them to buy this drug.  I mean, why wouldn't he?  The opportunity is to make millions more per year, so he'd prefer to hone his skills with talking you into buying more of this drug, and getting to know your friends and family so he can sell it to them too.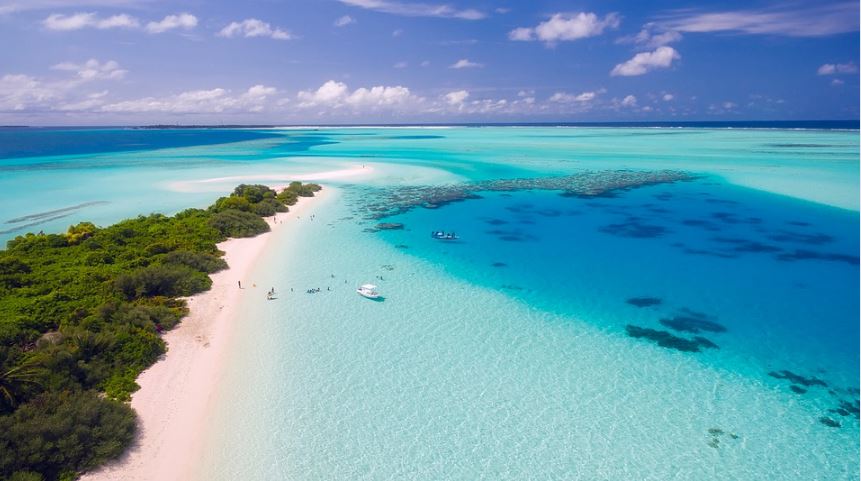 Here's a question for you:  would you work with this doctor?
You might say "of course not!"  And I certainly wouldn't either.  But what if I told you that this is exactly what is going on in the investment industry?
While I've known about these firms for many years, I had a recent experience with one.  A friend approached me to help him with his retirement and investment planning.  He told me that he had his IRA investment with a local company that you may have heard about.  This company ended up being disbarred from the industry, and you would think that is the end of the story.  However, another similar company took over and then proceeded to contact all of their (now confused) clients, and sold them more product!  And, it doesn't end there…. THAT company was disbarred and then ANOTHER company now has taken over; continuing to sell more product until the tide turns against them, too.
Unfortunately, these types of companies leave a blemish on our industry and make it difficult for people to find someone they trust.  Although they're typically insurance (only) companies, the lines are blurred between insurance and financial planning/investments – making it appear that they are competent.
Where would someone start, to make sure they don't hire an "advisor" like this?  We think you should start with a firm that is 100% fee-only and 100% fiduciary.  It may not be perfect, but unless you can officially confirm this up front, how do you know if your interests are first, or if they're simply trying to get on the next Caribbean cruise with your money?
If you'd like to know more about how a fiduciary works, and how a firm is only compensated directly from their clients for 100% of their revenue with complete transparency, we'd be happy to talk with you.  In the meantime, if you or your friend is taken in by the marketing tactics of someone described above, please inform them of this standard as well.  Because if it sounds too good to be true…run.
Posted by:
Pete Dixon, CFP®
Partner and Advisor